The Link Between Stress and Wellness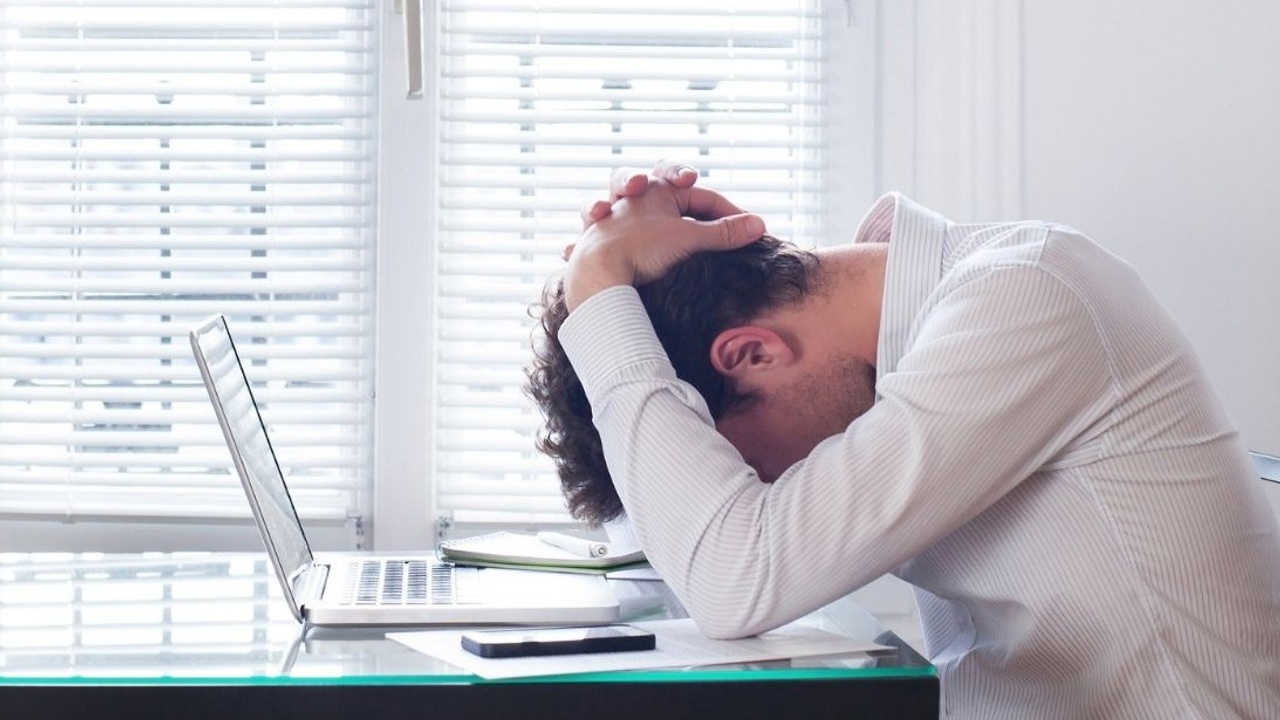 The Link Between Stress and Wellness is an interview between host, Eric Michaels from ehealth radio, and Laleh Hancock, founder and President of Global Wellness For All. As a management consultant with over 30 years experience working with executives and staff of all levels of many varying organisations, Laleh Hancock has discovered that wellness is linked to how successful you are. Stress is a detractor from wellness that is so prevalent in our society today, that it is not only showing up in business, but also schools.
Whilst wellness includes what you are eating, being physically fit, etc., it also includes wellness in your business and personal life, such as finances and how you interact with other people. Is you mind healthy? Are you listening to your body triggers? What solutions do you have?
For many people that Laleh has worked with, the minute they started focusing on wellness in other areas of their life, their overall business success improved. For example, their productivity went up, their engagement with clients went up, etc.
In this interview, The Link Between Stress and Wellness, Laleh briefly discusses some strategies to reduce stress and increase overall wellness, such as using breathing to calm the body when stressed, and empowering you, and your employees, through asking questions and making choices inline with the life you desire to create.
Potential business strategies discussed include looking at what you are doing in your business, how you communicate with your employees, the 3 different types of people you need in your business, and how you can add more joy to all aspects of the business, bringing people from all levels of the organisation together to be part of the solutions, and allowing staff to grow and actually be happy to come to work.
At the end of the day, it comes down to you choosing the life you are going to create tomorrow.
Look at yesterday as part of your history; as information you can use. Don't allow the stressors of yesterday to be part of your tomorrow. Have a clean slate to allow you to keep creating and moving forward.
To listen to the interview, click here.
All of life comes to us with ease, joy, and glory? What if it is easier than you ever imagined?
About Laleh Hancock
Laleh Alemzadeh-Hancock is a management consultant, a Certified Facilitator of Access Consciousness, Joy of Business facilitator, Right Voice for You facilitator, Being You facilitator, and the founder and CEO of professional services company, Belapemo and Global Wellness For All. From the moment soldiers armed with guns stormed Laleh Alemzadeh-Hancock's family home at age 7, she learnt that no challenge is insurmountable. Over the years she's built several businesses and coached many more, honing her supernatural abilities to see beyond the struggles of a person to the possibilities that lie humming within. Now, with nearly 30 years' experience in operational excellence, change management and business consulting, Laleh has inspired and empowered thousands of individuals including Fortune 500 executives, government agencies, not-for–profit organizations, athletes and veterans. A lifelong entrepreneur and passionate change-agent, Laleh strives to seek out possibility in every problem and aims to facilitate strategic change and optimal growth for all her clients. She is an advocate and empowering agent for the people of all ages, with special needs or disabilities, and their caregivers, and served on the Governor of Maryland's Caregivers Support Coordinating Council for four years.